Infinity Services accompany you in your travels
Satisfaction guaranteed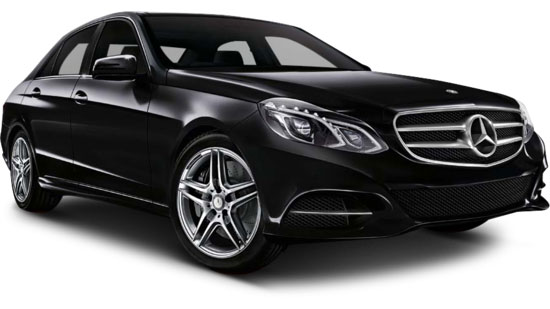 Infinity Services TVD is a company (Transport Vehicle with Driver) based in Bordeaux, which ensures your current trips, airport transfers Merignac and Saint Jean train station, or regional trips.
Enjoy your trip to relax or to work : everything is done to make your stay pleasant and fastest route possible. Your reservation can be done at the last minute and you will be taken to your destination in any securities. On board, service and little touches are reserved for you and your driver can also comment on the path (through a tourist trip). Rates are designed to be more accurate, a simulator is available here.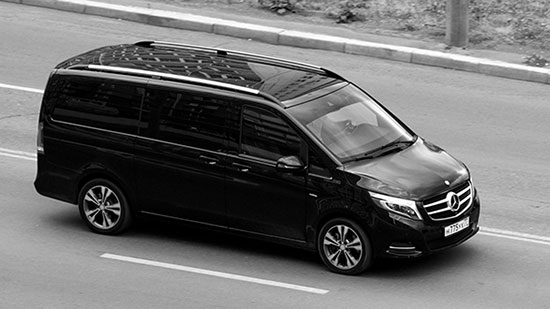 Infinity Services Bordeaux in 2019, this is
1

.

623
HOURS AT YOUR SERVICE

Your driver is Mr Burgard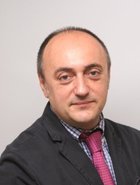 On irreproachable, I assure your journey of daily business or tourism. Born in Bordeaux, I know very well the city center of Bordeaux but also the region. My professional experience in commercial framework allows me to have a relational ease and I have of course a great experience of driving vehicles, which allows me to properly understand your needs during your journeys.
I know as well be discreet to let you about your business, but I'm also happy to talk to you about various topics, and of course give you advice on your routes or attractions in Bordeaux …
See you soon !

Ask for your quote
And book now !